One World Rental is an IT rentals enterprise providing laptops, Macs and iPad rental for events and exhibitions held across Australia and New Zealand.
One World Rental specialise in the deployment of IT rentals for conferences, exhibitions and public events held in venues across Australia. Our IT rentals equipment are derived from world leading trusted brands offering the latest, highest quality and best performing products to cater for a wide range of industries, enabling event professionals to host and deliver interactive and engaging events for their audiences.
Our localised office in Australia enables us to deliver and setup technologies for last minute and urgent corporate events in:

Adelaide

Auckland

Sydney

Brisbane

Tasmania

Canberra

Perth

Christchurch
One World Rental are the largest IT rental company in the world our tablet rental solutions aspire to engage audiences and to capture substantial data at large-scale corporate events. We have a global fleet of over 4000 iPad and tablet rental devices and 1000's of laptops and Mac products.
One World Rental are a well-known brand, trusted partners in driving an event forward and take pride in delivering high levels of service with corporate clients from a range of industries including: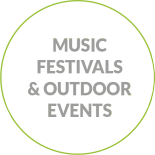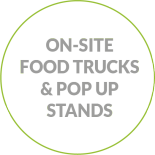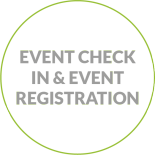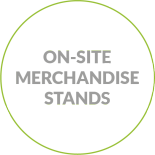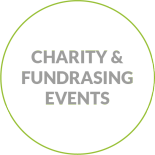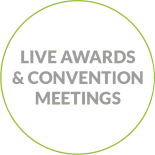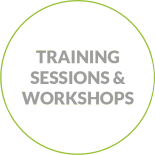 One World Rental offer a unique 24/7 on-site and remote support.
One World Rental can arrange for full delivery and installation of all IT rentals equipment across Australia and can supply products in volumes of hundreds for short term. One World Rental offer event professionals full on-site technical support and 24/7 remote support system throughout the entire duration of an event.