Rent computer monitors that make the difference.
One World Rental offers the latest range of monitors and technology devices for corporate and public events held in Australia and New Zealand, as well as globally. What kind of computer monitors do you need for your next event? We offer stunning resolution, outstanding image quality and lifelike displays that can transform your business experience. We have monitors with a variety of specifications, screen resolutions, touchscreen displays and syncing capabilities.
We carry the latest monitor brands such as Apple, Dell, Samsung, and LG, to name a few. Our customer service specialists can help you select the right equipment for your requirements.
Why rent computer monitors?
Our basis philosophy is that IT is not a one fit solution, and it changes constantly. We make it simpler to rent computer monitors than to buy them. Event professionals can hire the latest monitors for presentations, festivals or charity events at a great price, and never have to worry about using dated equipment.
Businesses can rent computer monitors on any scale for quick, efficient office setups that are cost effective. We also can handle delivery, setup and packing when you make an order or change location. Need an on-site technical presence at your next event? We'll be there. At One World Rental we create digital event solutions that help you to captivate and inspire your audiences.
The importance of quality monitors.
Let's face it, we spend a lot of time in front of a screen, and the quality of that screen is going to effect you personally and professionally. We're talking about contrast ratio, screen resolution, response times, viewing angle and refresh rates. Great tech equals great performance, so this is no time to be modest. When you call, we'll discuss what you need based on what you are using it for and recommend the best options for your event or temporary office setup.
Computer rental Melbourne and beyond.
We rent computer monitors and additional IT equipment throughout Australia and New Zealand. It's economic and fast (orders can be honoured with as little as 24 hours' notice) because we have our own storage facilities in Melbourne and Sydney.
That said, we offer IT solutions everywhere in the world. Need a delivery in Kazakhstan? No problem. Cairo? Love to. Argentina? Absolutely.
What is a Computer Rental Melbourne Team?
When we refer to our 'Computer Rental Melbourne Team', we are talking about the crew of specialists we keep just to look after our Melbourne based temperature-controlled IT storage facilities.
Computer Rental Melbourne team members check-in and charge the equipment and run software and hardware check-ups to ensure each device is fit for purpose. Then they clean, maintain, and store them securely for our next rental. Our skilled IT technicians are an essential part of the One World Rental experience. What with our new storage facility in Sydney, we just might have to change its name.
Corporate companies and educational sectors can hire computer monitors to deliver a range of projects including: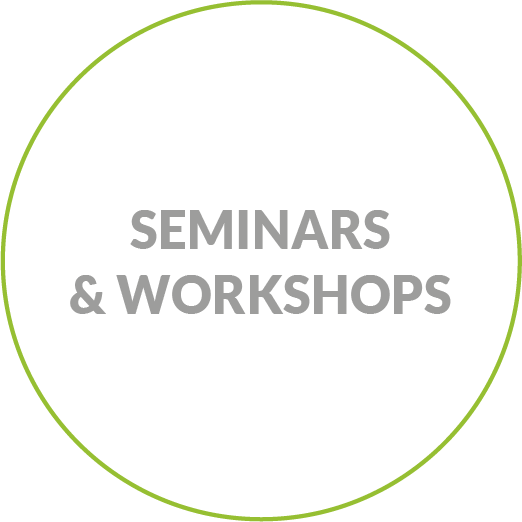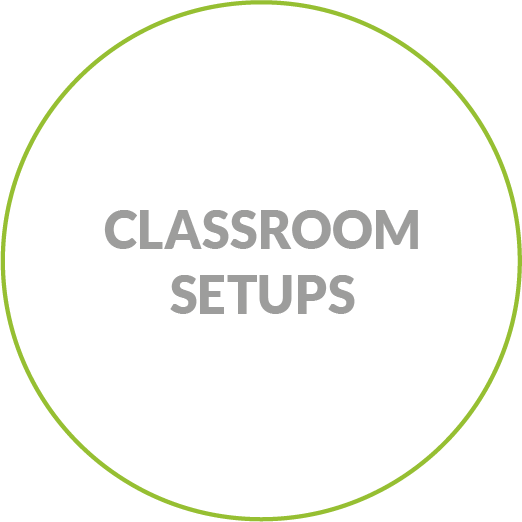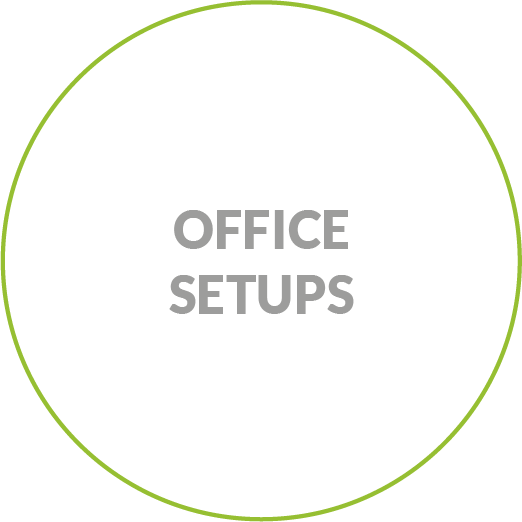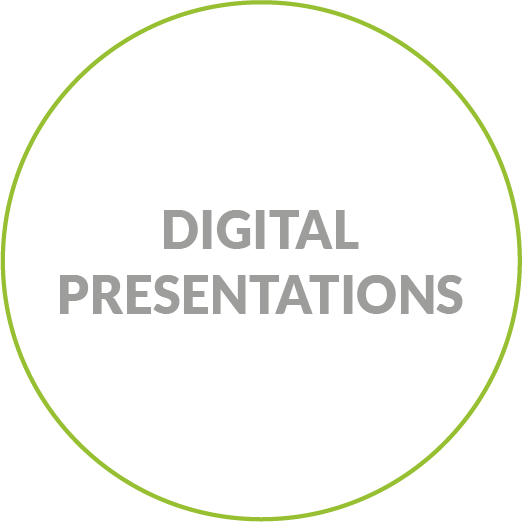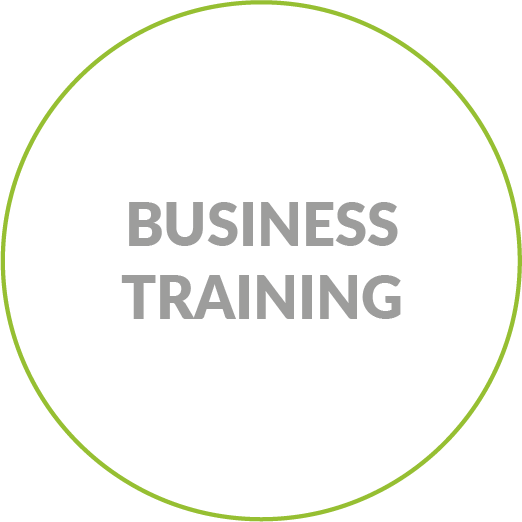 If you would like to find out more about our computer monitor options for your next event, contact us today for a free full consultation and competitive quote.