One World Rental provides conference WiFi solutions for business meetings and events held across New Zealand, Melbourne, Sydney and Brisbane.
As an event professional, there is always a corporate event to arrange and implement effectively, which includes secure, fast internet. At One World Rental we design and setup conference WiFi solutions for corporate events enabling event professionals to deliver interactive and engaging corporate presentations for guests and employees.
If your event is held in a location where WiFi is limited or not available One World Rental can setup and install 4G MiFi routers that allow the connection of multiple devices at one time; a suitable product for a temporary office or training room. Our conference WiFi solutions are available for: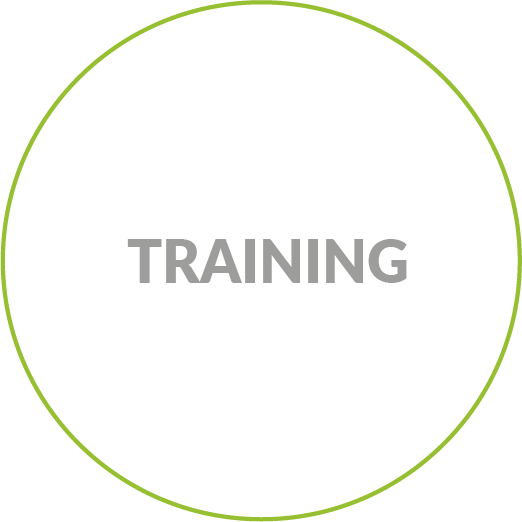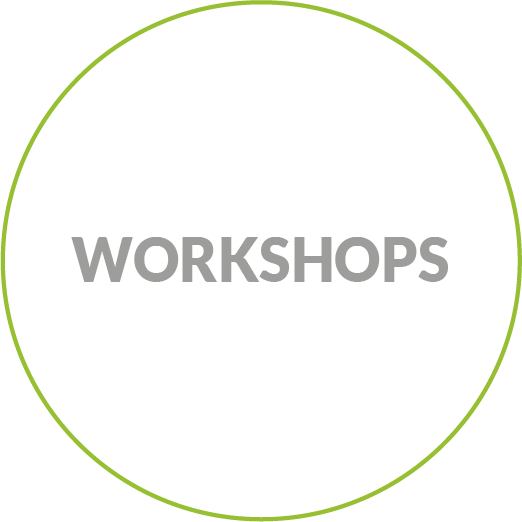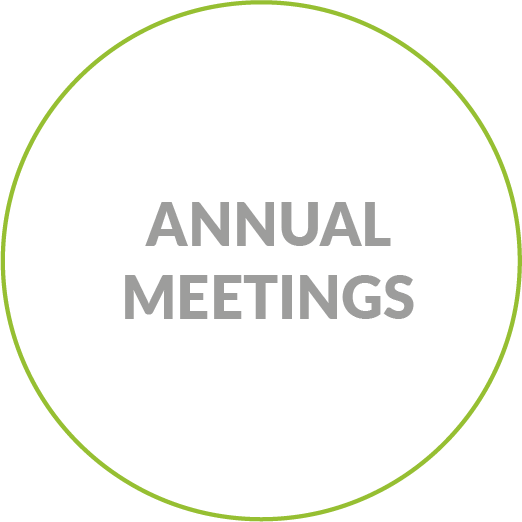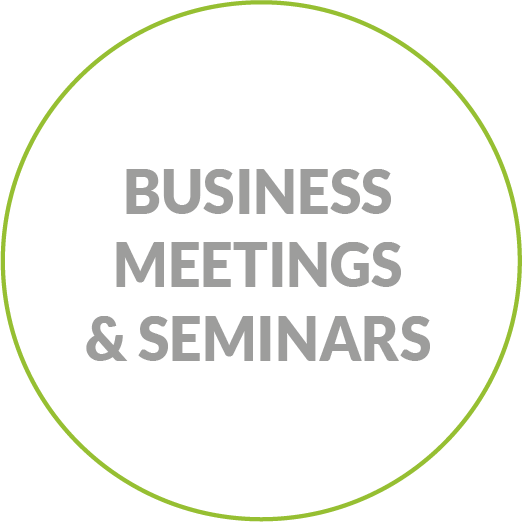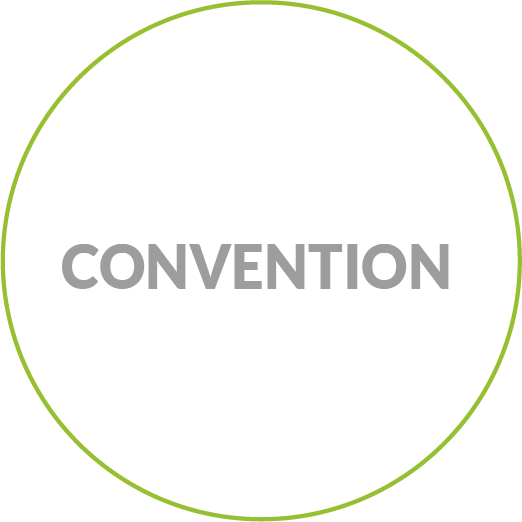 One World Rental provides conference app solutions.
One World Rental works closely with app developers customising apps that can be integrated with event technology hardware. Our conference app solutions are appropriate for digital presentations that can be delivered via smartphones and iPads.
The conference app creates opportunities for businesses looking to capture lead data, polling results and create an interactive platform for their attendees enabling:

Live discussion forums

Collation and sharing of voting results and data

Connection of live speakers and your guests

Event check in kiosks

ID Badges for guests and hosts

Virtual payment systems

Event registration systems
One World Rental are distinctive, we have our own in-house technical event staff that are highly experienced and can professionally deliver:

Setup and installation of all equipment

Event WiFi solutions

On-site technical support

Content creation

Design and management of WiFi networks

24/7 Remote support

Training for event attendees
If you would like to find out more about conference wifi solutions contact us today for a free full consultation and competitive quote.