Looking to rent satellite internet in Australia or New Zealand?
Are you in a 4G dead zone? Does your business event or office need a consistent uninterrupted stream of 4G access? More than one million people use the internet every day. Demand for consistent access is growing, and not every geographical location is going to have the infrastructure in place to provide reliable service.
Why rent satellite internet?
Perhaps your event is mobile, such a conference or fundraiser that takes place on a caravan or bus. Perhaps you're hosting a music festival where video content needs to be uploaded and hundreds or thousands of people will be online at once. Perhaps it's just in a remote location.
Satellite internet hire can accommodate these conditions, and we have a team of qualified Wi-Fi technicians to install it. With over 4,000 corporate clients in over 50 countries, we've had our fair share of satellite internet solutions in every venue size and location imaginable.
Satellite internet can be installed and uninstalled quickly. It's a great short-term solution for video broadcasting, marketing events, live presentations, outdoor music festivals, conferences and temporary office setups.
Satellite internet hire: how does it work?
Satellite internet hire doesn't use cable systems or telephone lines. It provides internet access through telecommunications satellites, specifically a geostationary satellite that's approximately 22,300 miles above the equator.
Ever wonder why news vans have satellites attached to their vehicles? At times in which there are crowds of people or multiple internet users, 4G internet can be highly taxed and heavily unreliable. This is where satellite internet comes into its own. It's increasingly being used for video broadcasting, online payment systems, tickets and registration, trade shows and tours.
Our Satellite Internet Services.
At One World Rental, our technical staff will install and setup short-term satellite internet services in one hour or less, anywhere in Australia or New Zealand with as little as 24 hours' notice. Whether you are live streaming to online platforms, operating multi-use apps or hosting an online auction, your satellite internet is our business, and we get it right the first time.
Regardless of your internet needs, One World Rental has a history of creating solutions that work. We can offer the best advice and deploy the correct equipment to help setup satellite internet hire in remote locations.
Rent satellite internet for a wide range of corporate and public events including: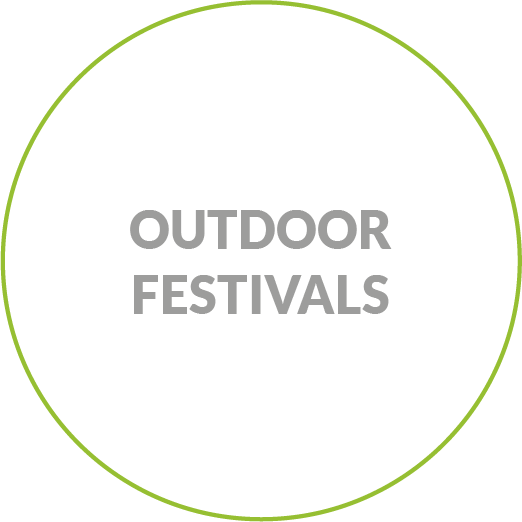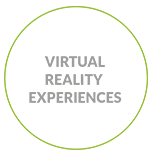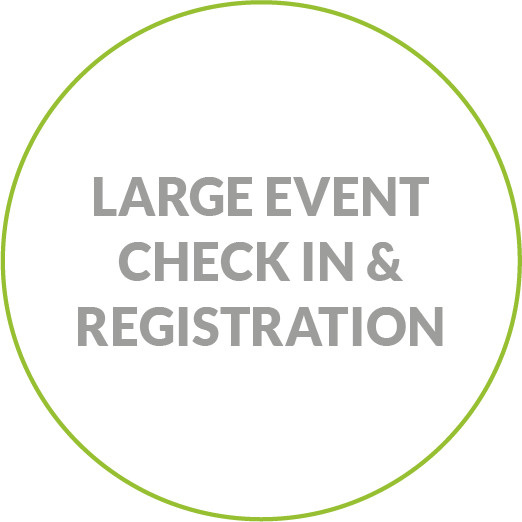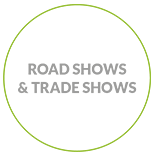 If you would like to find out more on about how to rent satellite internet for your event, contact us today for a free full consultation and competitive quote.