Innovative technology solutions for digital events and corporate conferences held in venues across Australia and New Zealand.
One World Rental Australia has the latest IT equipment for hire at a great price. We also work with a team of technical staff who can create, pre-install and set up digital files and presentation apps that are customised for your business, cultural or educational event.
Why Microsoft Surface Pro 4 Hire?
The Microsoft Surface Pro 4 is available for hire and there are several compelling reasons to do so. It's considered a 3-in-1 computing solution as it can act as a tablet, laptop or creative studio. Powered by an Intel Core i5 processor, it also has 128GB SSD. It's efficient, powerful, and won't overtax its battery easily.
The PixelSense display offers great contrast with low glare. It has high-quality resolution of 2736 x 1824 pixels. Finally, the Microsoft Surface Pro's touchscreen technology enables users to share files and network easily.
At One World Rental, we can hire the Microsoft Surface Pro and any additional IT equipment or services within 24 hours' notice, anywhere in the world.
Our Microsoft Surface Pro rental packages.
The Microsoft Surface Pro packages offered are a combination of lightweight, efficient, and intuitive products that have impressive specs and a stylish design. You can pair your Microsoft Surface Pro device with accessories such as the Microsoft Pens, Microsoft Pro Keyboards and Microsoft Arc Mice.
The right package will enable you a more complete and interactive experience. Microsoft Surface Pro accessories compliment a variety of activities and presentations.
Microsoft Surface Pro rental can be suited for: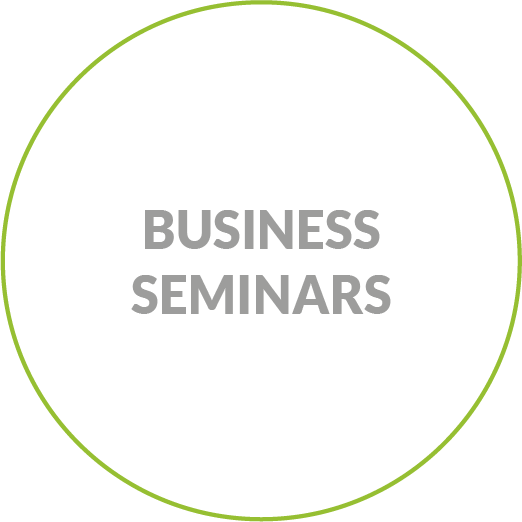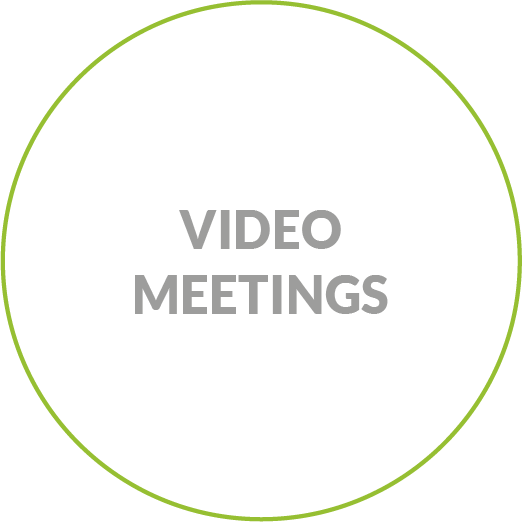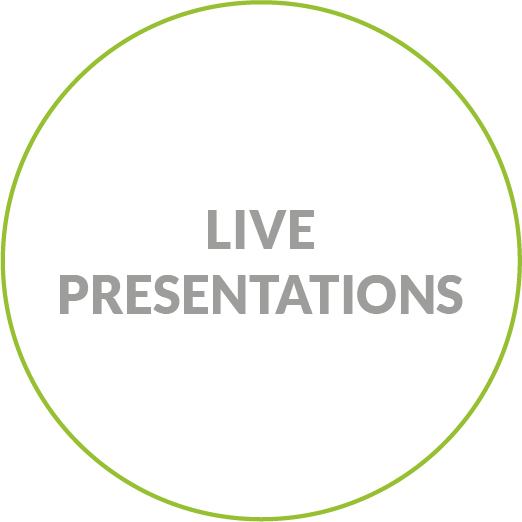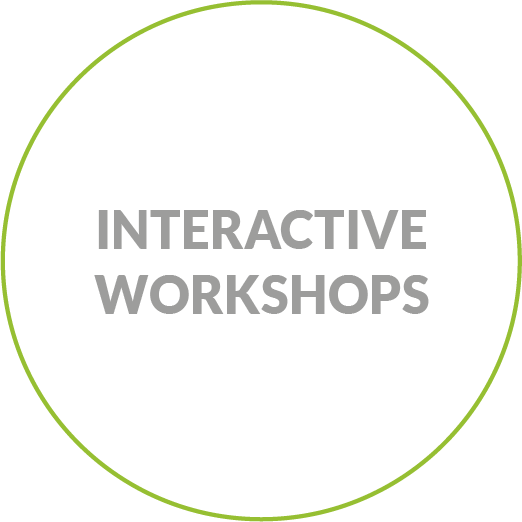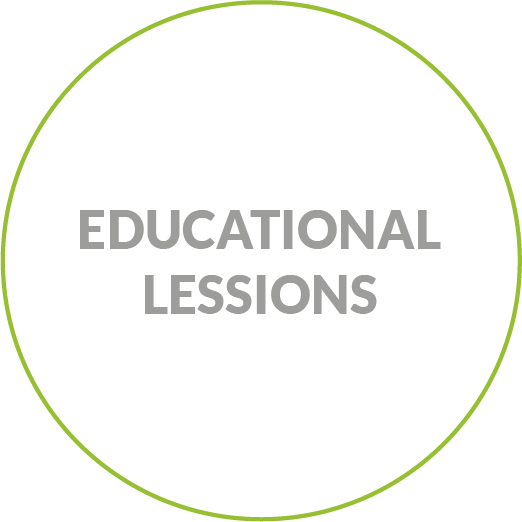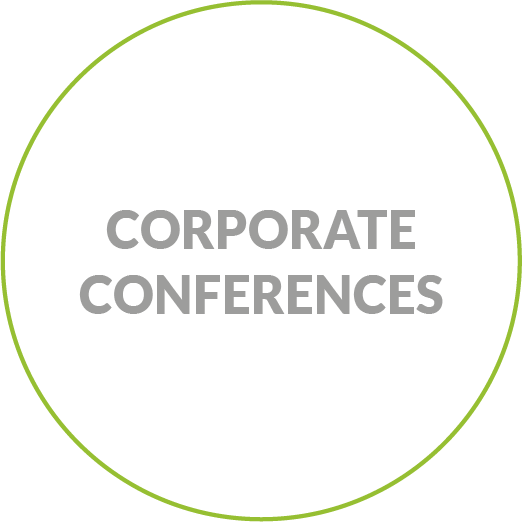 Microsoft Surface Pro 4 hire at One World Rental is available with all the add on equipment needed to turn a Microsoft Surface Pro rental from a simple tablet to a full laptop.
If you would like to find out more about our Microsoft Surface Pro rental options, contact us today for a free full consultation and competitive quote.