Create an Unforgettable Event with High-Tech VR Rental
Virtual Reality is taking the corporate and educational sectors by storm. Many schools and training centres embrace Virtual Reality rental products as an effective means of learning or advertising. One World Rental provides our clients with VR rental products ranging from Samsung VR rental headgear to Android phones enabling our clients to design an engaging and interactive user experience for their guests.
Many businesses hire Virtual Reality equipment to launch new products and services and even use as a means of advertising. The opportunities with VR rental are endless!
What Is Virtual Reality and How Can it Help My Business?
Virtual reality is a simulated experience that can be used for entertainment, education, and even healthcare. Pilots can experience it via flight simulations, the military utilises it for training exercises and gamers use it for some incredibly realistic competitive recreation.
Since 1959, the term ''virtual' has been used in the computing genre to indicate an environment that doesn't actually exist but is created by software. Gamers have been using virtual reality headsets since the 1990's. (They've been affordable since about 1994). These days the Virtual Reality field continues to expand with companies like Amazon, Facebook, Samsung and Google developing VR products that are more lifelike than ever before.
Our Virtual Reality Equipment
At One World Rental, we have a range of Virtual Reality products that are available for hire. Our Virtual Reality headsets include the Oculus Go, with crystal clear optics and cutting-edge 3-D graphics. They're comfortable, adjustable and completely immersive. The sleek white design is also a bonus, and it's compatible with mobiles using Google Play or the App Store.
The Samsung VR headset is another favourite hire item. It offers a view from every angle, is compatible with Samsung Galaxy phones, and is as comfortable as it is durable. Other equipment that we hire includes our MSI gaming laptop , with 4GHz overclocking capability and a keyboard that can light up in more than 16 million different colours. We also offer mobiles for hire that are compatible with our VR headsets. All of our equipment is fully tested by our team of technical experts and stored in our temperature-controlled storage facilities in Melbourne and Sydney.
The Power of Virtual Reality
Virtual Reality has the power to transform an event experience whether you are exhibiting products at trade shows or meetings, engaging guests with VR rental gamification, or hosting uniquely interactive games and contests. Welcome others into a 360-degree virtual meeting or present live tours. We can even create the content for Virtual Reality software. Our app developer partners are experts in building bespoke content that fits your business approach. How you use the power of Virtual Reality is up to you.
Many businesses utilise virtual reality rental products to launch new ideas and even as a means of advertising. The opportunities with VR rental are limited only by your imagination.
Our high-quality range of virtual reality rental products can be used for a variation of business and public events including:

Quizzes & surveys

Launch new brands

Educational games

Live tours

New products

360° Conferences

Virtual training

Advertising & POS
If you would like to find out more on about Virtual Reality rental for your event Contact us today for a free full consultation and competitive quote.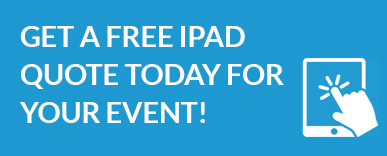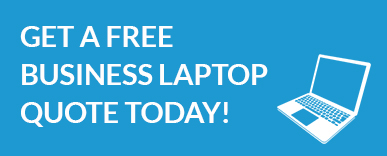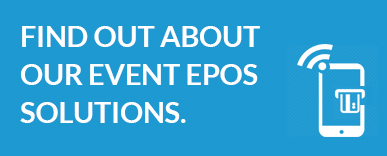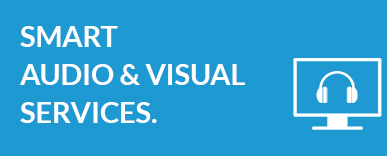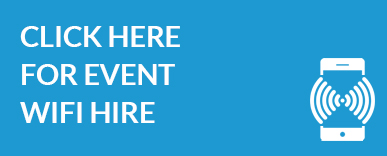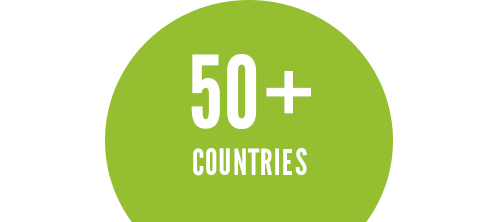 We Deliver in over 50 countries worldwide.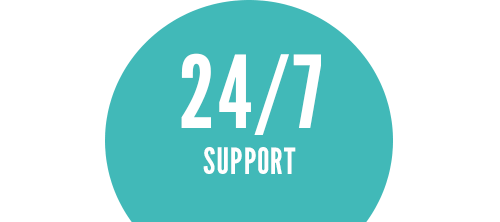 Offering 'around the clock' technical support.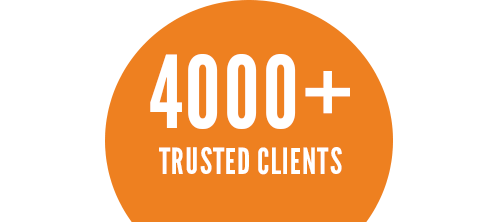 Over 4000 trusted clients wordwide.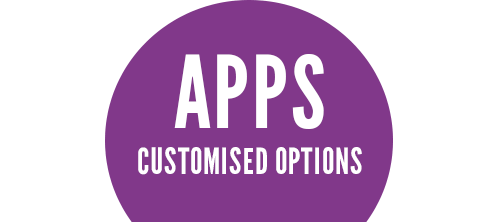 Providing integrated app solutions.