Event staff at One World Rental can design and install robust and secure event and festival wifi networks for exhibitions, business meetings or public events held in localised or remote locations in Australia.
One World Rental provides the latest event technology to launch presentation apps and interactive online workshop sessions, and to setup event check in and registration kiosks. Event and festival wifi networks will provide a consistent and reliable service during an event enabling:
Users to access and post social media updates for full brand exposure
All event attendees to professionally network and share live updates
Efficient setup of virtual payment terminals deploying Square and EPOS products
On-site wristband production, e-ticket and ID badge printing
Event wifi solutions are great for hosting a wide range of events including: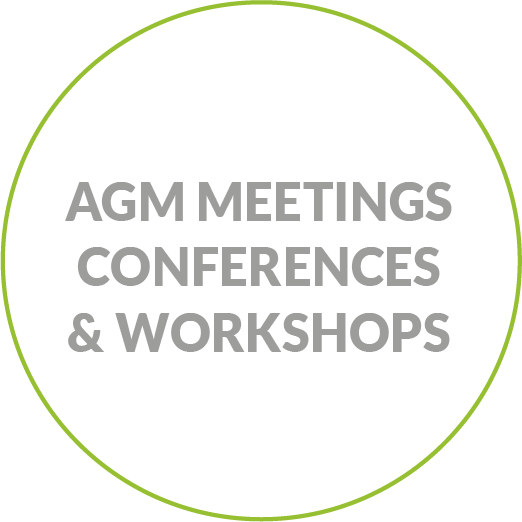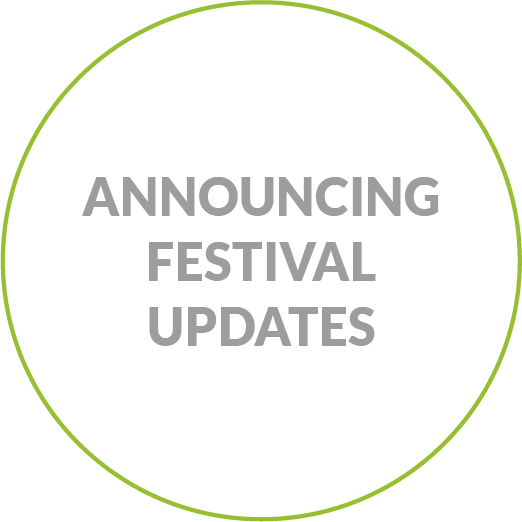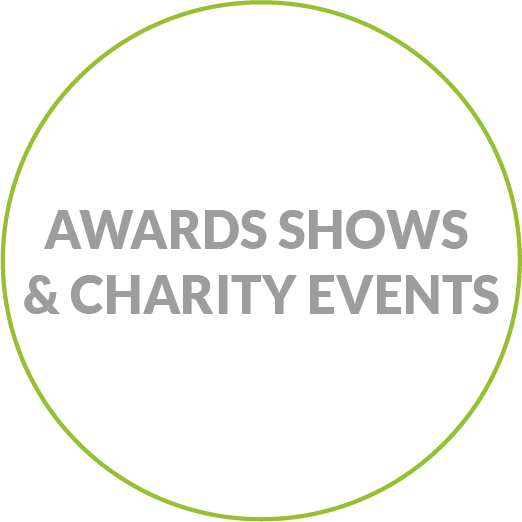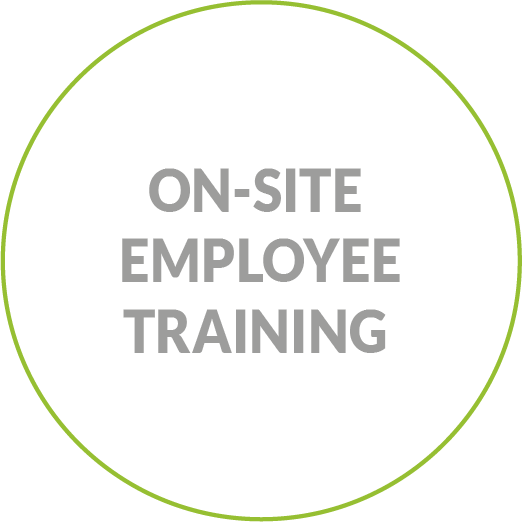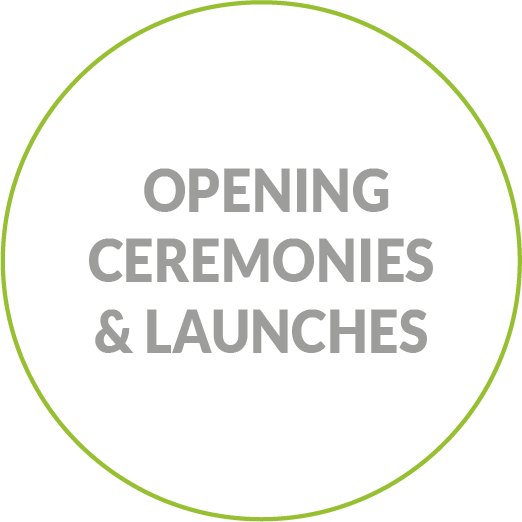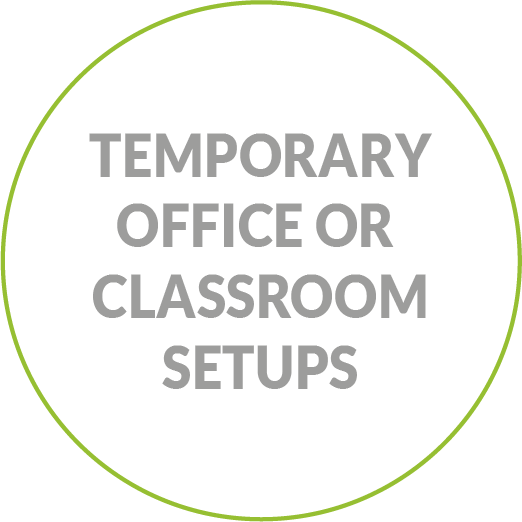 Festival wifi solutions are great for: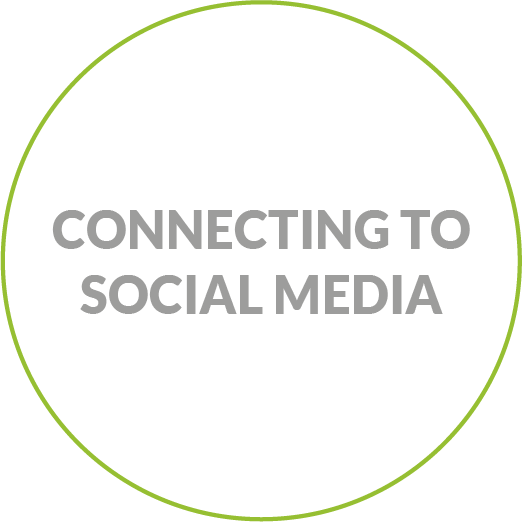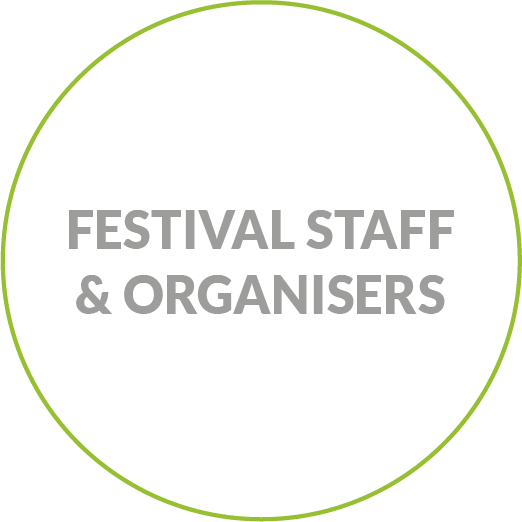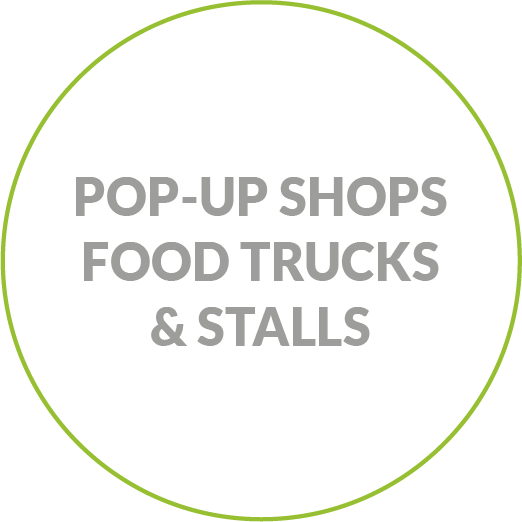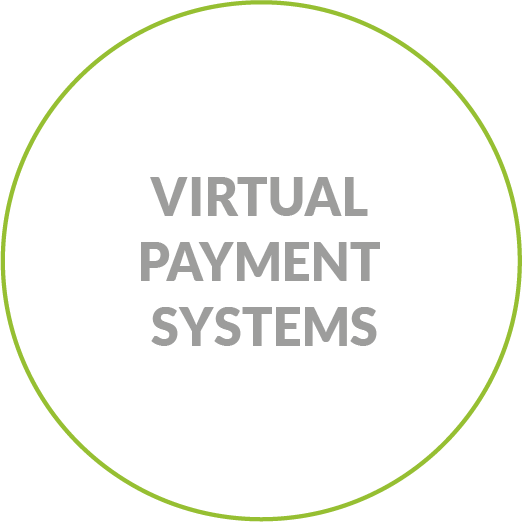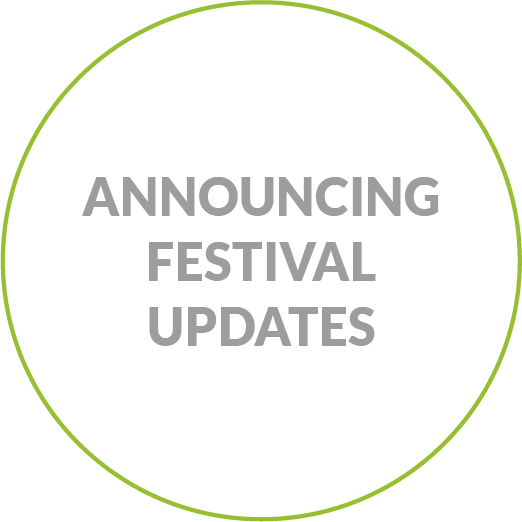 If you would like to find out more on the right event wifi or festival wifi solutions for your event then contact us today for a free full consultation and competitive quote.