Are you an event professional looking for iPads for conferences, business meetings or event registration systems in Australia or New Zealand?
We can help. One World Rental has thousands of iPads in stock that can be used for business and corporate events in Australia and New Zealand. Our technical event staff can pre-install event apps directly onto the iPads and ensure they are setup and ready for use.
One World Rental has over a decade of experience supplying and installing iPads at the following events: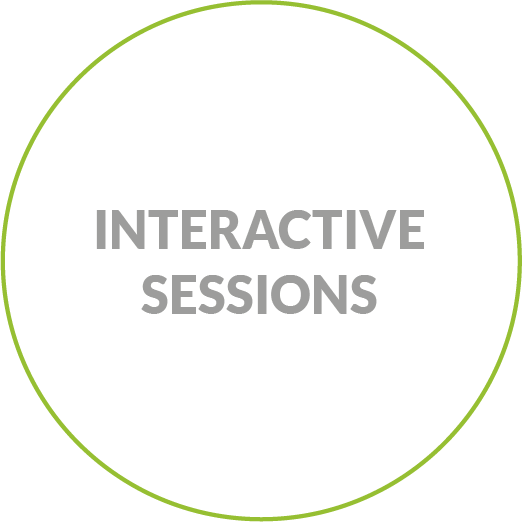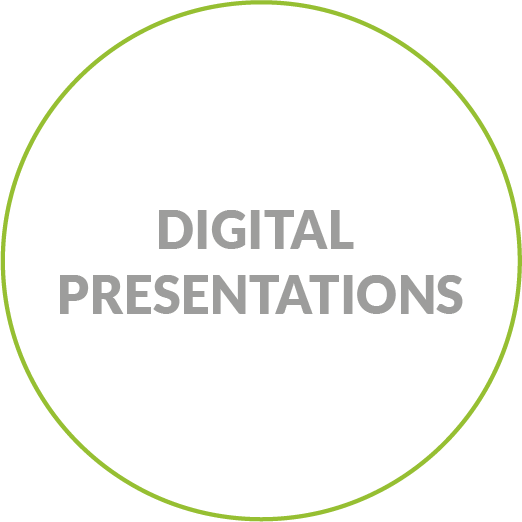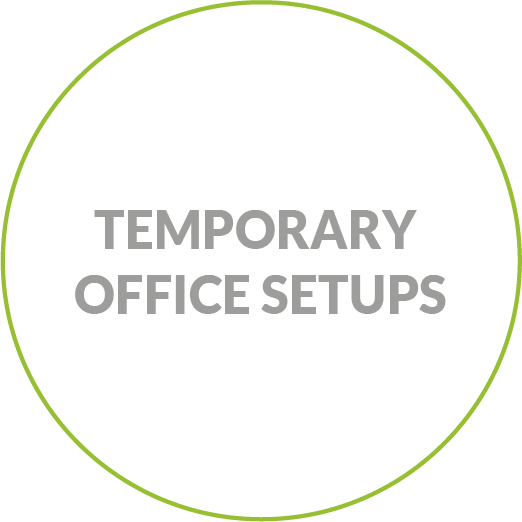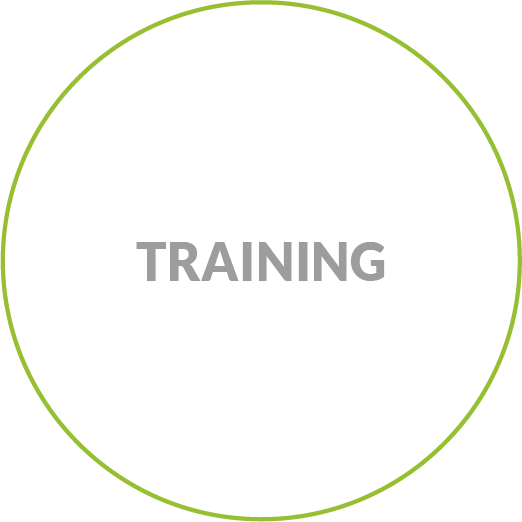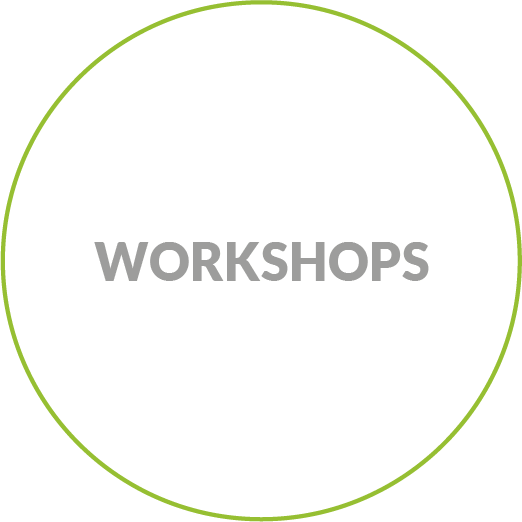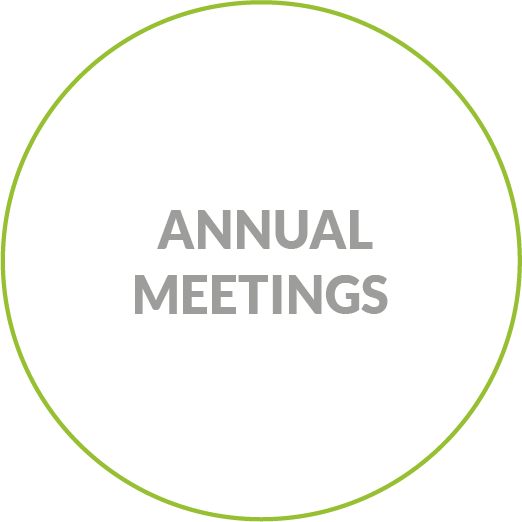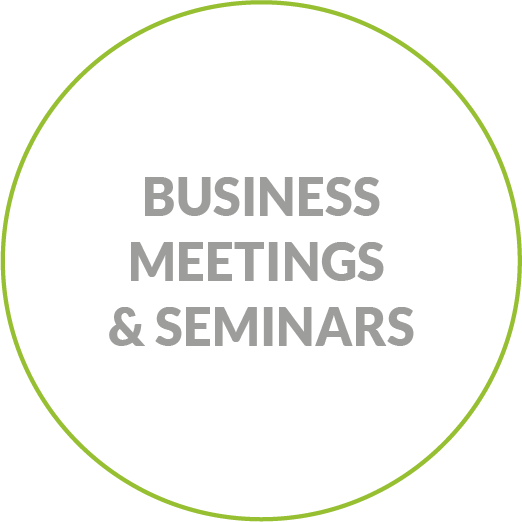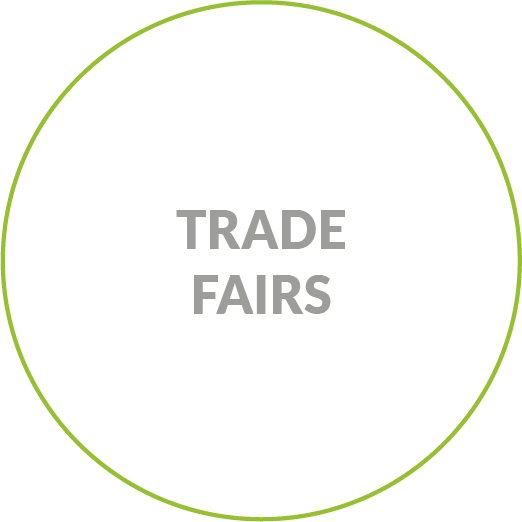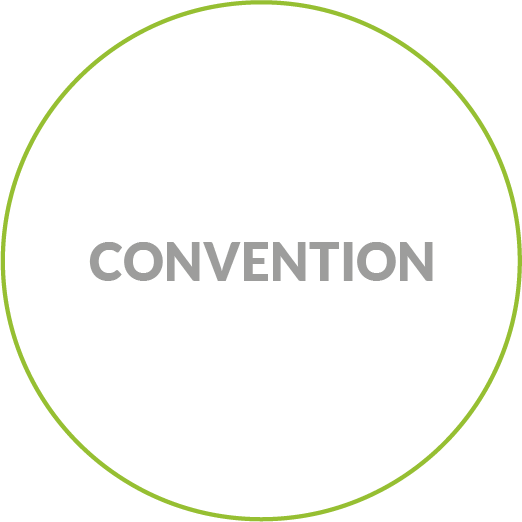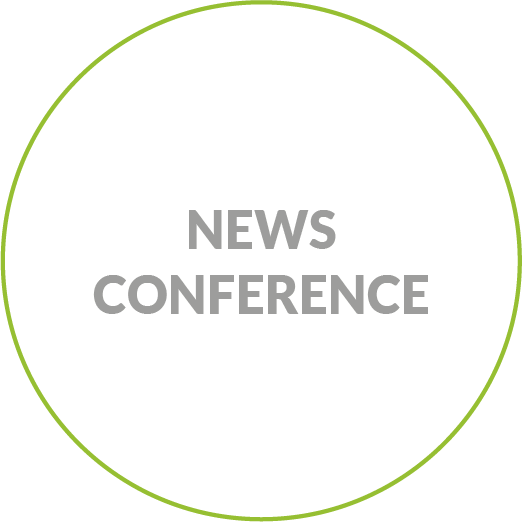 Event registration at larger corporate events.
Our technical event staff work alongside experienced app developers who can design event registration apps enabling hosts to:
Register new guests
Amend and delete guest profiles
Customise fields and forms
Setup branded splash pages
Customise event registration apps
Event professionals can have event technology delivered and setup up at any venue. Here are just a few locations:
iPad hire Canberra
iPad hire Darwin
iPad hire Gold Coast
iPad hire Melbourne
iPad hire Perth
iPad hire Sydney
Need iPad for conference solutions? Please contact us today for a free full consultation and competitive quote.
Also take a look at our range of event technology below.